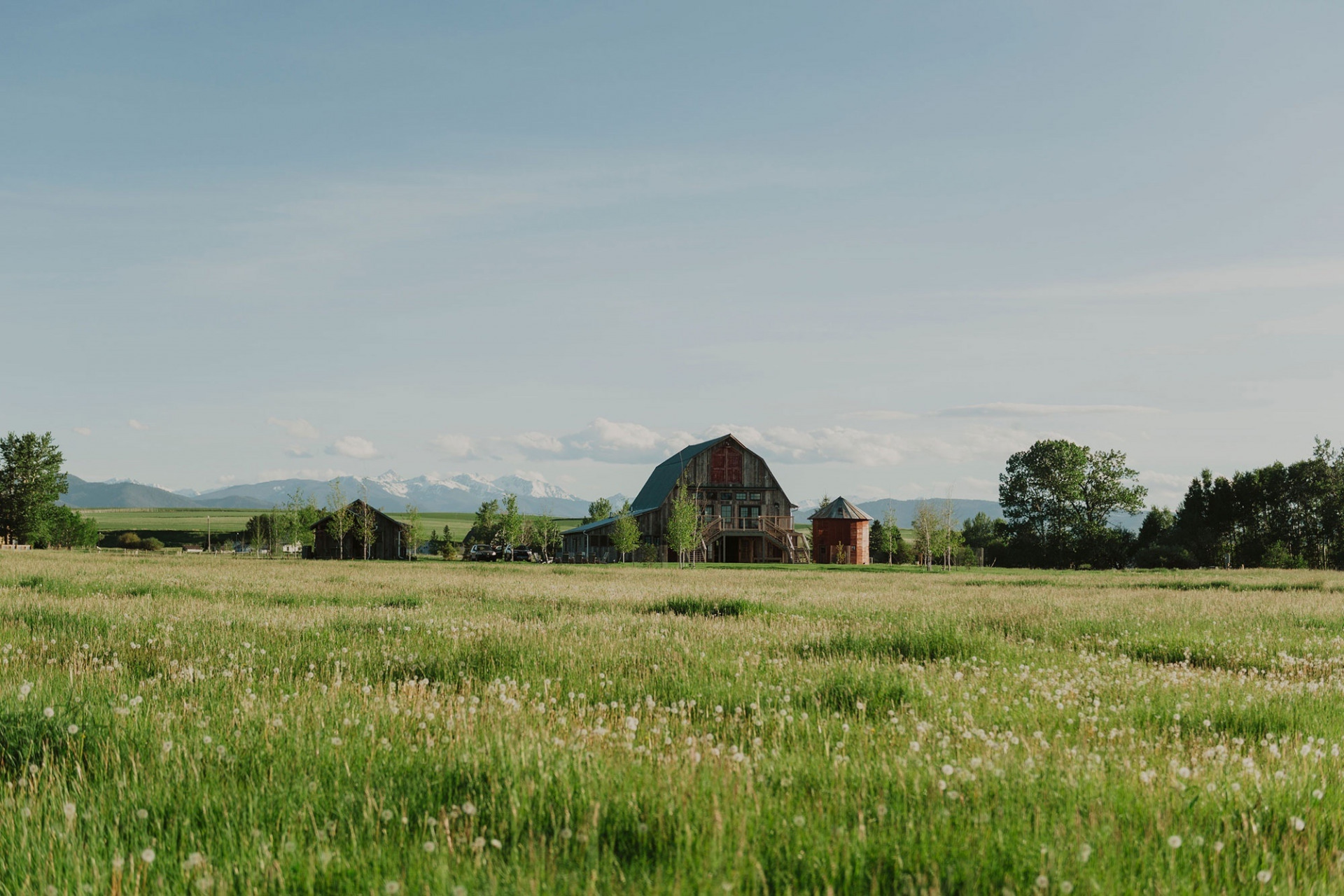 Planning Your "Perfect" Wedding: Part I
August 12, 2019
Or how to have an amazing wedding even if your drunk uncle falls on your masterpiece wedding cake...
Square One
First, let's start with a somewhat controversial but ultimately liberating reality check: Perfect weddings do not exist!
Just like the myth of the perfect body, perfect job, and perfect partner, the perfect wedding has done quite a lot of damage on our collective psyche and we are here to put that particular fantasy to rest.
At firelight we don't promise perfection but, if you are intentional in your wedding planning and you give yourself permission to be fully present on your wedding day, we do promise a wedding that will feel perfect no matter what happens.
So what does it mean to be intentional in your wedding planning? Well, it starts by being honest with yourself, your partner, and your tribe about what your priorities are.
Perhaps you've noticed that the wedding industry is full of lists to help you achieve the "perfect wedding." From escort cards to personalized party favors and everything in between, these lists are so long they would give just about anyone a headache. Can't you just hear the dollar signs adding up?
Cha-ching, Cha-ching, Cha-ching.
Ok, now breathe! A handful of Xanax doesn't need to count as your "something blue"...
We promise we aren't here to tell you to follow the checklists, because
here's the best kept secret in the wedding industry: you don't need ALL, or even ANY of the things on those lists to have your ideal wedding.
That's right, we quoted The Beatles and it probably won't be the last time.
Having an intentional wedding means having a wedding that is bursting at the seams with love. It means having a wedding where every details feels like an extension of your relationship; a celebration that is ripe with sentimental nods to your respective childhoods; a day that screams your unique love from the rooftops!
So now you're like "That sounds amazing! How do I start?"
Well, we prefer to approach those checklists like a tax form. Perhaps all of those items DO apply to you. Maybe they all get your blood pumping and you can't imagine your wedding without every one of those beautiful, bespoke details. That's cool. We like your style!
Or maybe some of those things feel like a good fit, and some of them just don't. That's also cool. We like your style, too!
The point is you need to start by digging deep and nailing down YOUR most important pieces of this equation. But what exactly is the equation?
Location + Planning +
Design + Edibles +
Music +
Documentation = Your Wedding!
Over the next few weeks we will be digging into each of these wedding elements in detail, with helpful prompts and thoughtful insider tips and tricks that will aid you on your intentional journey to the altar so s
ign up now for our email list (located on the bottom of our homepage) so you don't miss a beat!