FIRELIGHT FARM
A Modern Montana Wedding & Event Venue
Surrounded by the mountains of Southwest Montana, Firelight
Farm is your home for gathering and celebrating with loved ones.
Our historic two story barn has been renovated to incorporate artfully weathered reclaimed wood and modern minimalist details for an aesthetic that works harmoniously with our stunning natural surroundings.
Whether you are planning a wedding or organizing an event, we invite you to join us at the farm.
Learn our story
Frequently Asked Questions
We've got answers
Can I bring in my own vendors for an event?
Of course! We would be happy to recommend some of our local favorites, but you are not required to use them. We do, however, require that vendors hold and present to us their proof of insurance policy.
May we bring our own alcohol?
As we do not provide alcohol ourselves, the service of alcohol must be handled at the venue by a contractor with the required off-site permits to serve alcohol and whose employees have received the required training to serve alcohol.
No self-serve bars are permitted and
alcohol may not be served to any guest under the age of 21.
Where is Bozeman? What is there to do there?
Bozeman is a charming Montana town, located just an hour and a half from Yellowstone National Park. In the heart of the Rocky Mountains, Bozeman boasts some of the best fishing, skiing, biking and hiking in the country. The downtown offers ample shopping and dining opportunities. Explore to see everything
downtown Bozeman
has to offer.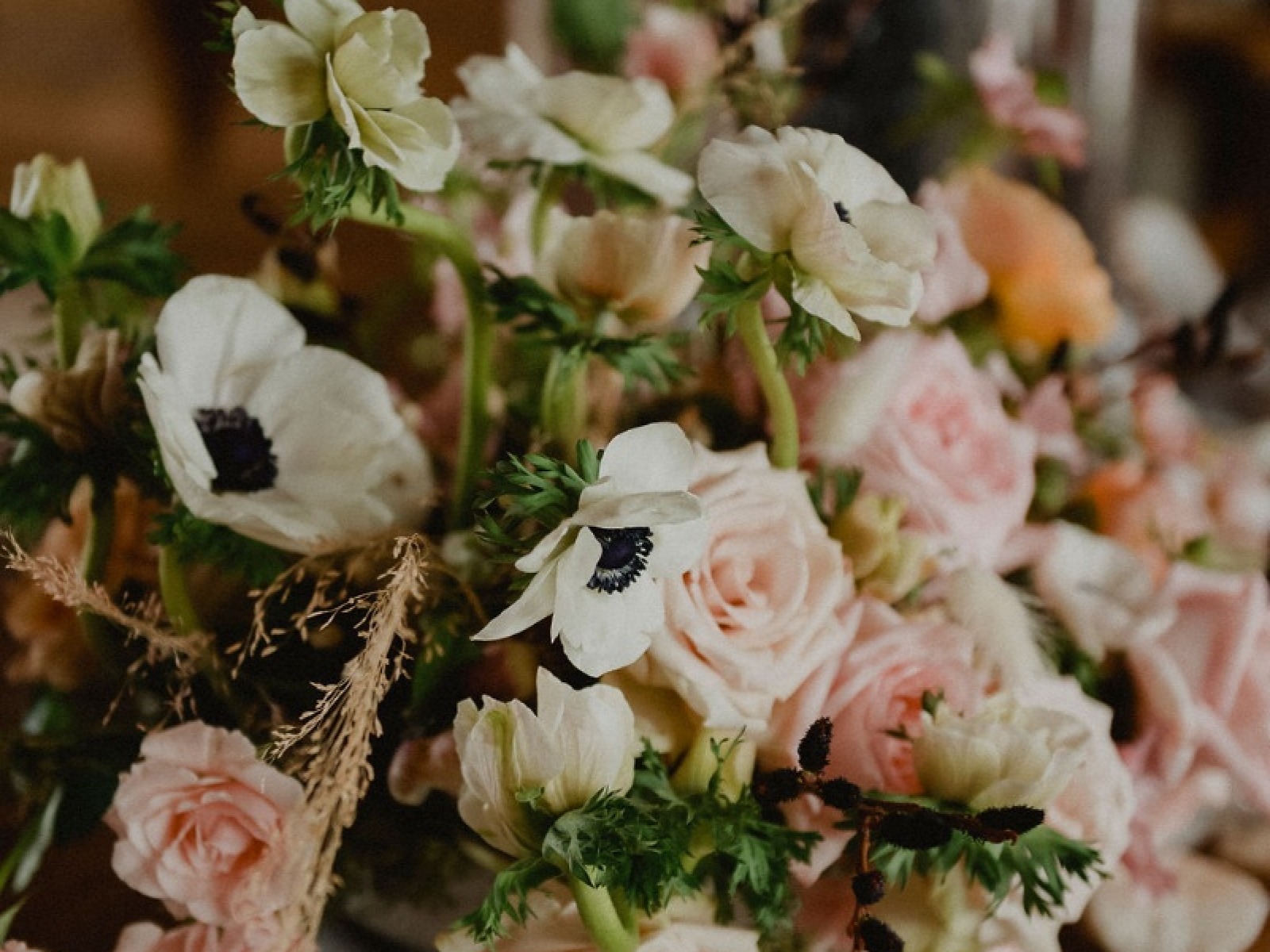 "This is the venue Bozeman has been waiting for, a unique, versatile event space with Montana charm and top-tier service!"
Karen Lum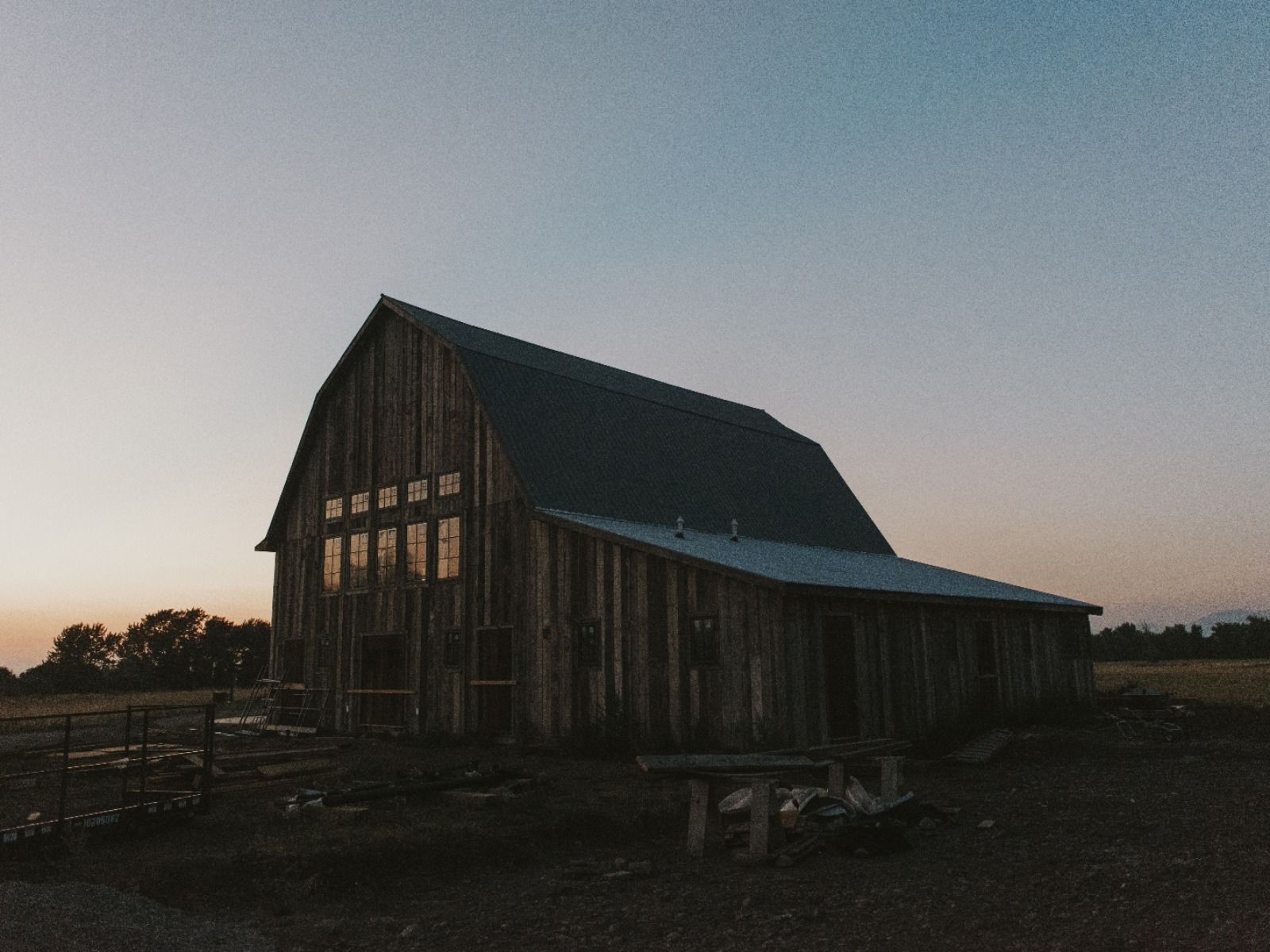 Let's start planning
Submit a question or schedule a tour online today. We look forward to meeting you!