Preserving history, starting a new chapter
Our Story
Pleased to meet you
Firelight Farm was born from a desire to preserve a piece of history and breathe new life into it. We started by restoring the 100-year-old barn, shining it up like a new penny and outfitting it with modern conveniences. But a place is nothing without the joy and laughter of those who inhabit it. Within these walls and on these wild Montana grounds, we hope you will make many happy memories, share laughs and feel loved. You are cordially invited to be a part of the Firelight Farm story.
The Inspiration
Meet Grandpa Quentin
When Firelight Farm founder Leah Isaacs set out to create a wedding and event venue, she saw an opportunity to honor her family members who taught her the importance of hospitality. One of those people was Grandpa Quentin for whom the road leading up to Firelight Farm is named. Grandpa Quentin turned 100 in 2018. He shared with Leah his positive spirit, love for family and inquisitive nature. It is on these values that Firelight Farm was founded.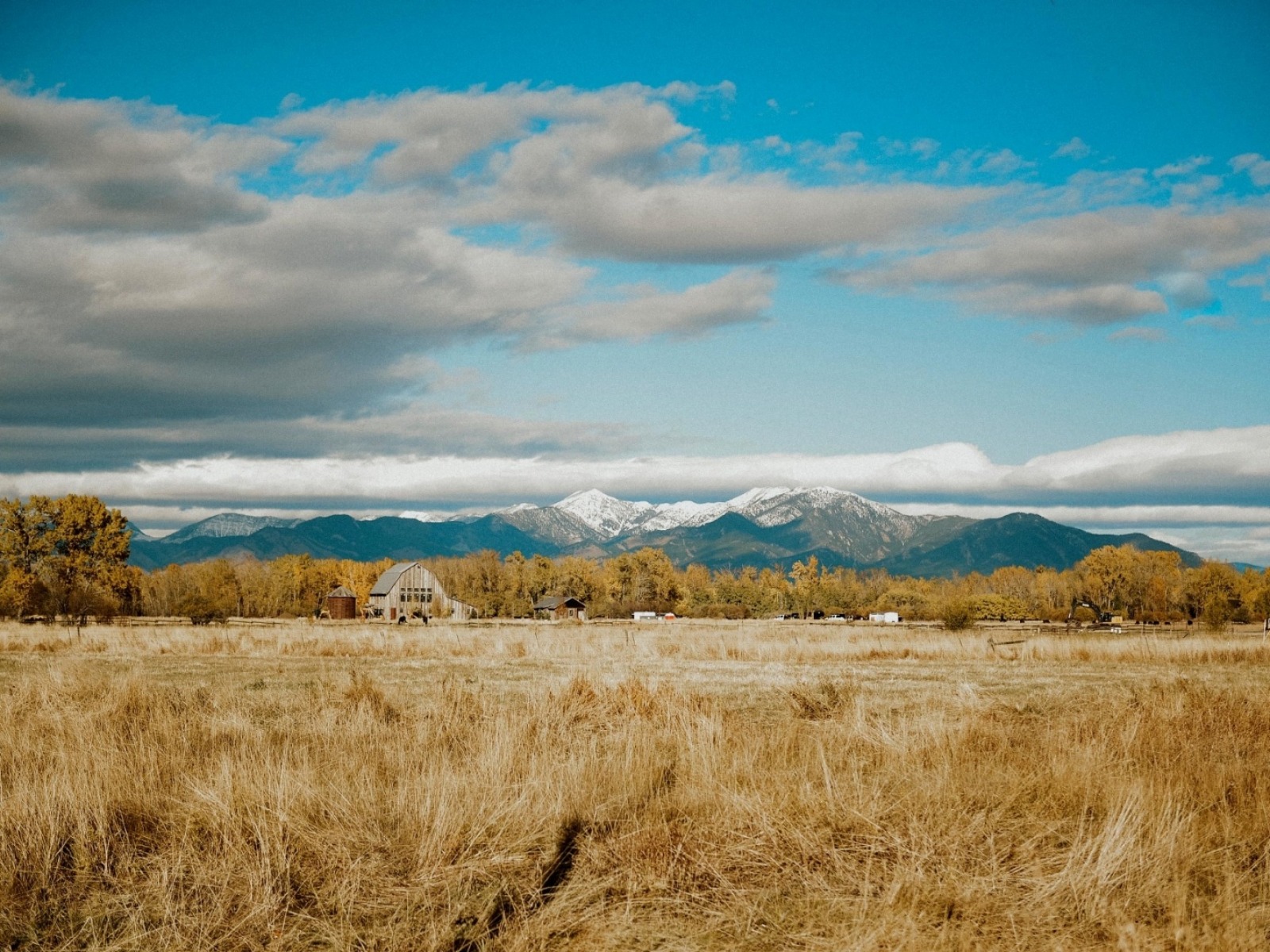 "At every step of the way, we have been thankful to have Firelight hosting our wedding. The space, their management, and the whole process have been a dream."
Lilia N. Tyrrell
The Barn
Within these walls
At the heart of Firelight Farm is a nearly 100-year-old barn. The barn lived many lives over the years. In 2018, the structure was completely renovated with new wood, windows, lighting and other features to transform this once working dairy barn into a first-class wedding and event venue. With views of the Bridger Mountains in the background, the Farmer's Canal running through the property and aces of cottonwood trees surrounding it, Firelight Farm is the perfect place to host a wedding, family reunion or corporate retreat.
Contact Us
Want to learn more about hosting your next wedding or event at Firelight Farm? Please contact us today.