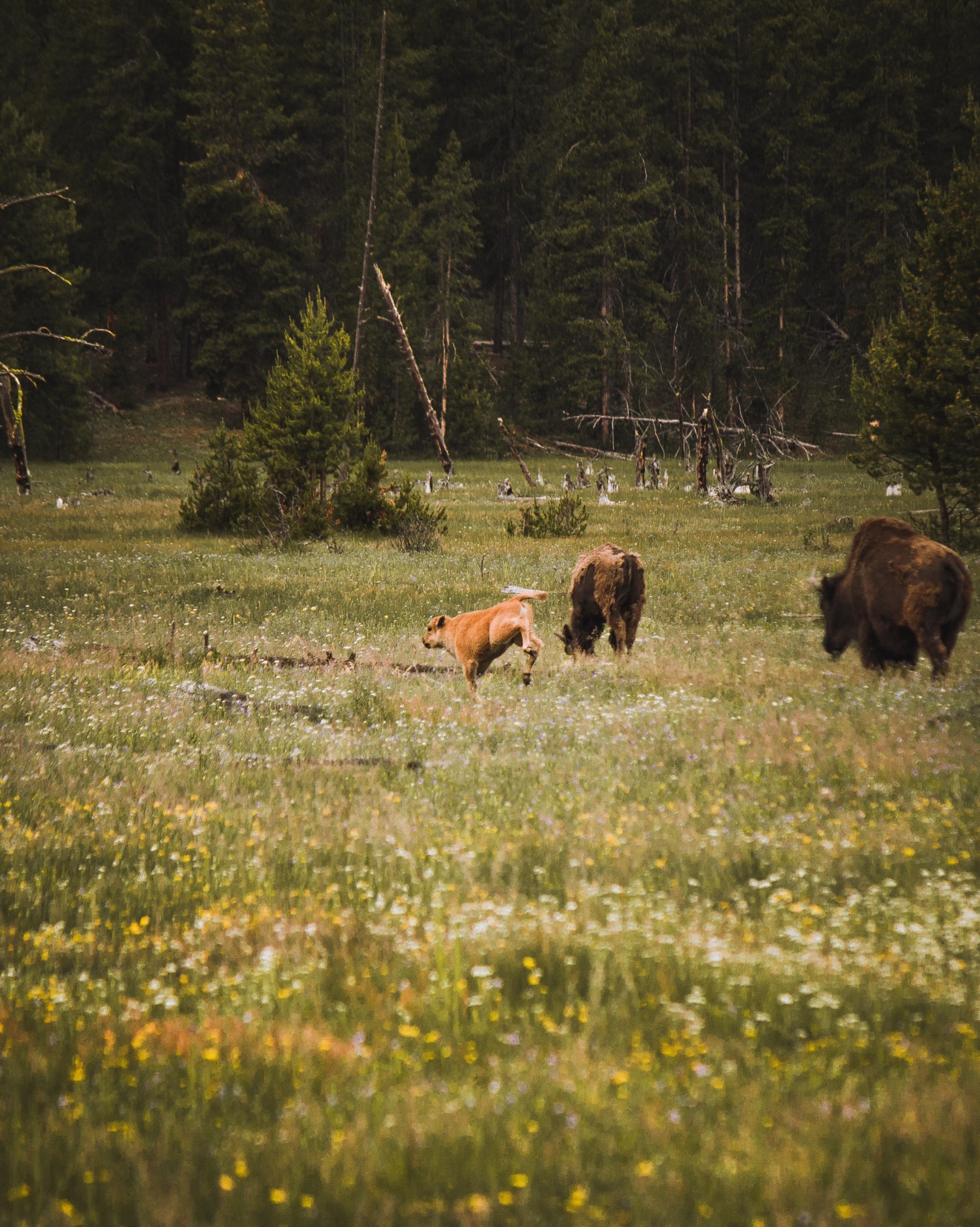 Welcome to the Most Beautiful Place on Earth
Southwest Montana
Why choose Bozeman
With breathtaking views, plenty of outdoor activities, cultural opportunities and a variety of local shops and restaurants, there's no place quite like Bozeman. Located in Southwest Montana about an hour and a half from Yellowstone National Park, Bozeman offers something for everyone while maintaining its small town charm.

Lodging
From large hotels to tiny bed and breakfasts, Bozeman offers ample lodging options.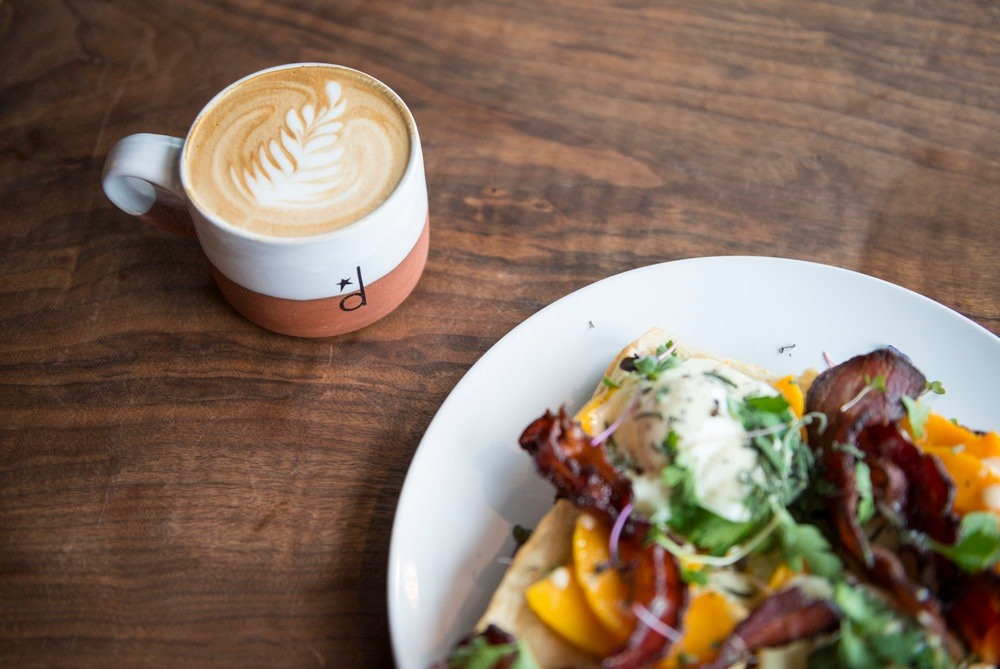 Eateries
Bozeman is a food lover's dream. With a thriving culinary scene that includes restaurants specializing in local farm-to-table fare to eateries inspired by the farthest reaches of the globe, there's always something new to sample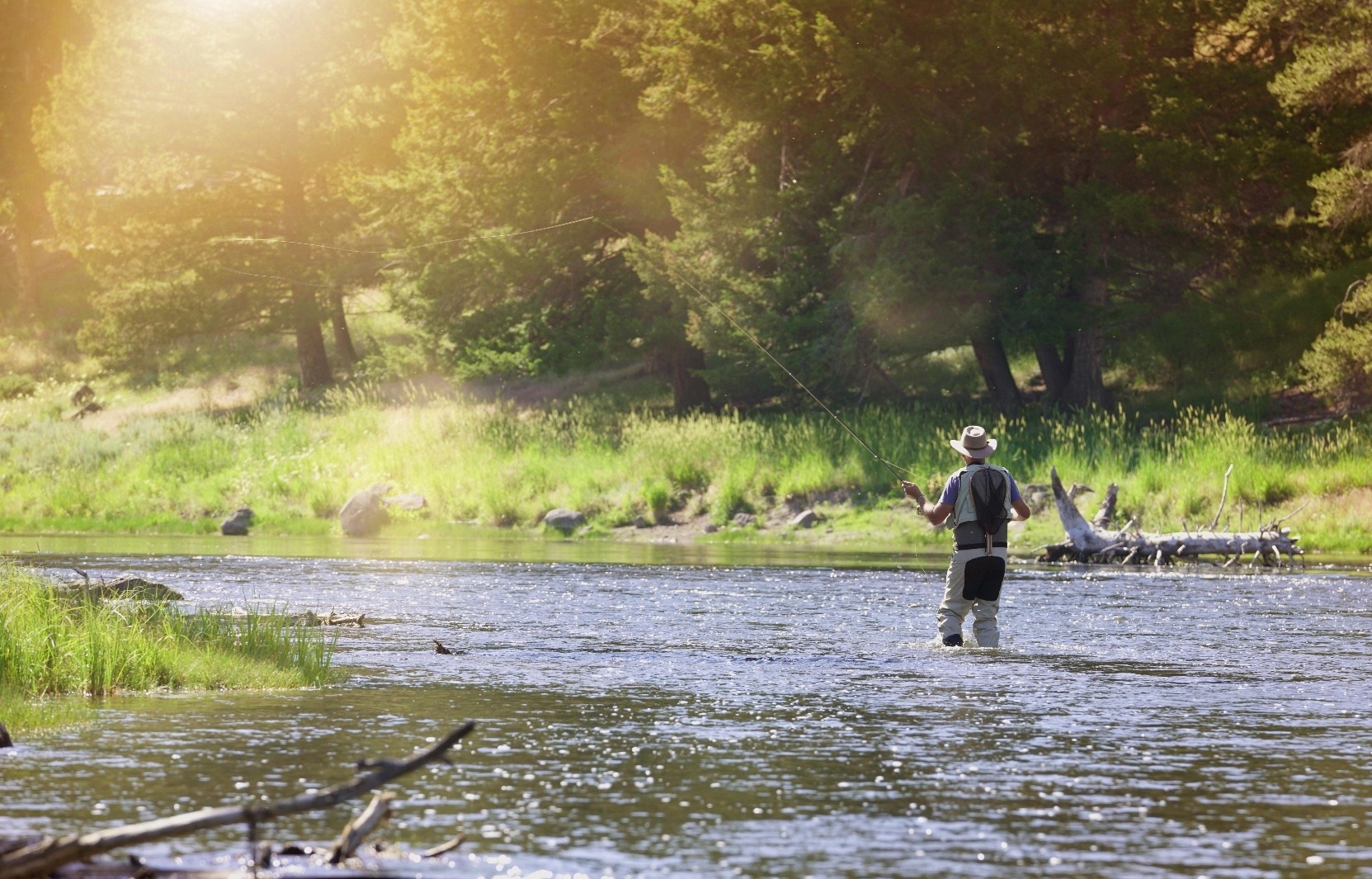 Activities
Enjoy everything the Bozeman area has to offer with some of these local favorites.

Unique things to do
Looking for something different?
Adventure abounds here. Whether you're looking to explore a local independent bookstore or seek something more daring, there's something for everyone to enjoy.